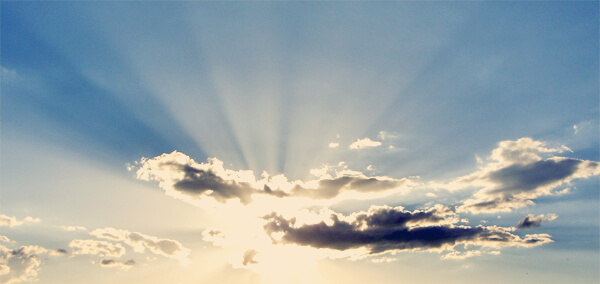 My faith is not something that I have an easy time talking about, it's very personal to me. But I've been feeling the need to write it down, express it somehow.
I am a Christian. I believe in Jesus Christ as my Savior. I believe in doing good works, and in serving others. I believe every person can have a personal relationship with God through heartfelt prayer. I believe that marriage is ordained of God and that families are forever. I believe in hard work. I believe in forgiveness. I believe that if you put forth your best effort, the Lord will make up the rest. I believe in personal revelation. I believe in a God of love.
These beliefs are the things that I hold closest to my heart. These are things that I have gained a testimony of throughout the years, by my own personal experiences.
I also believe in tolerance. I believe in letting people choose their own lives, and loving them regardless of your own values. I do not judge people for doing things differently from what I consider right, and I hope that they will not judge me for my own beliefs. I'm just a girl, trying to do my best. I am not even close to being perfect, so who am I to judge?