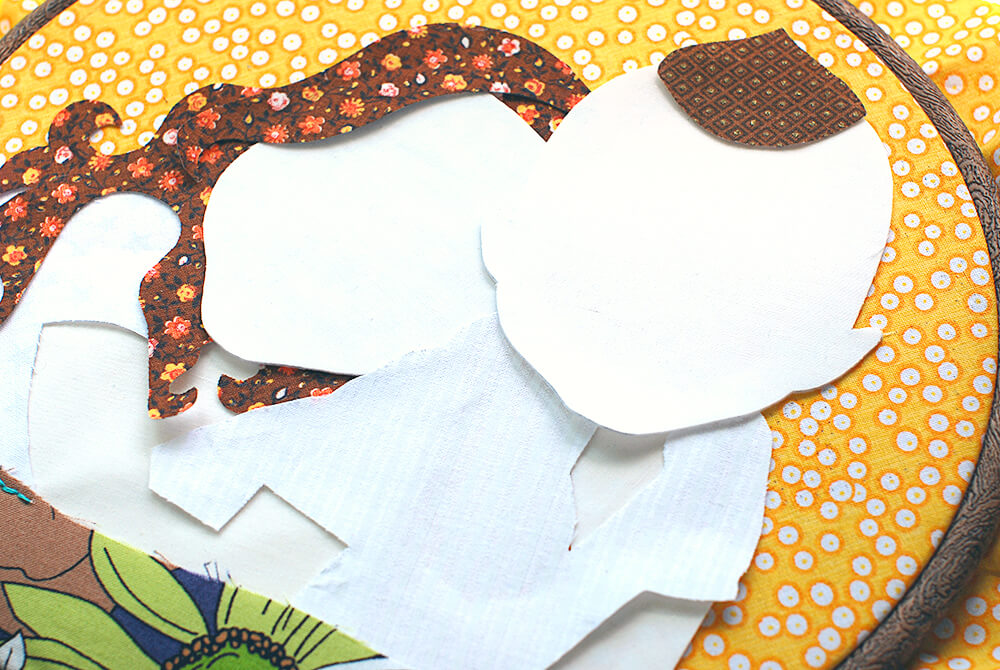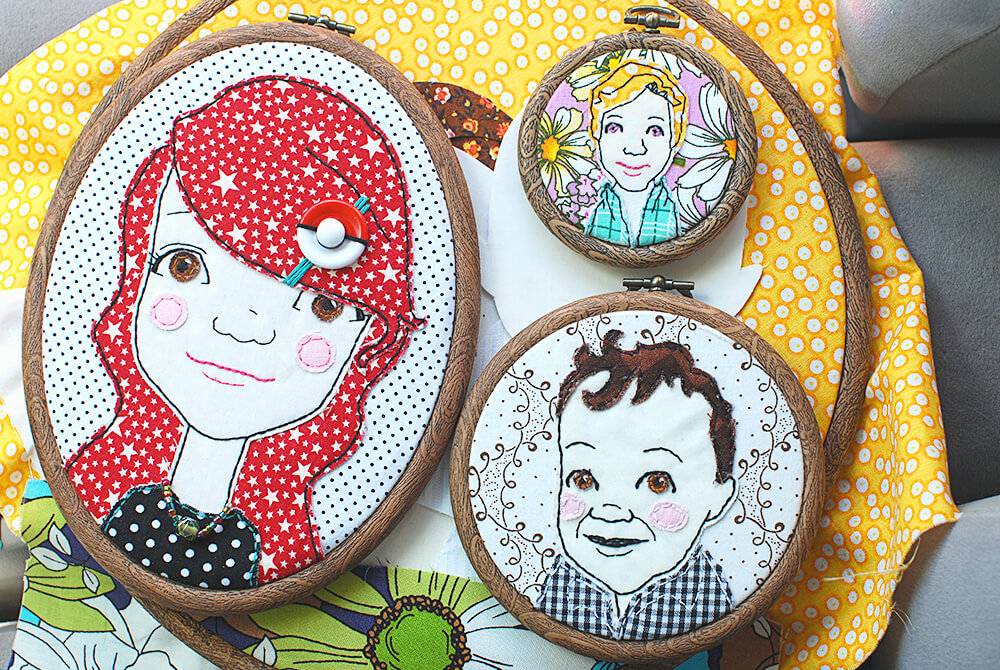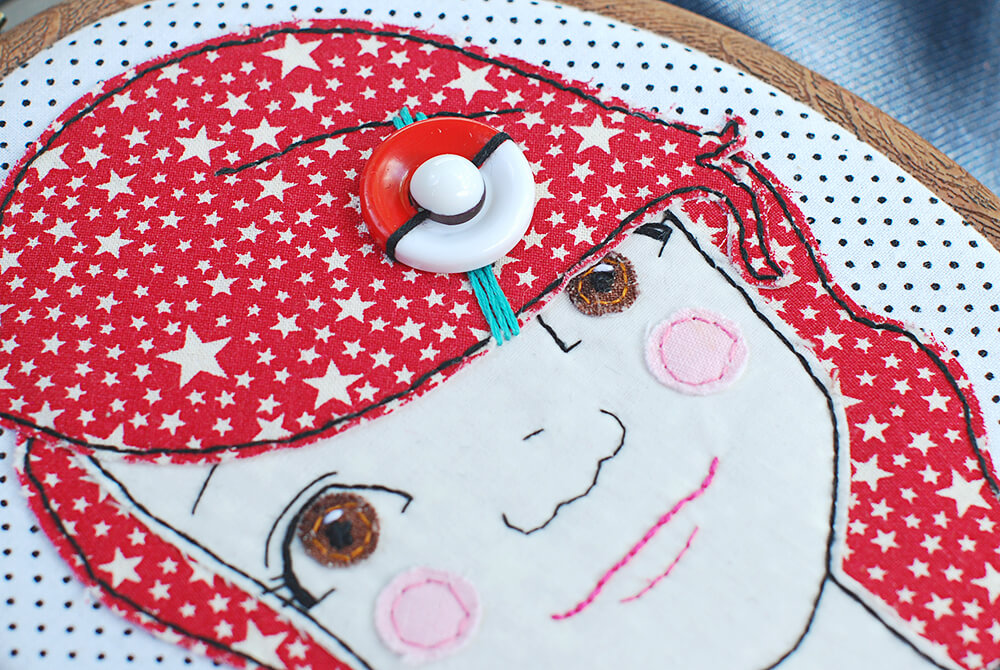 I'm home!! The past 2 weeks have been absolute craziness. Our fun Florida vacation turned into a car soap opera. Our car broke down, we bought another one, the second one broke down, we fixed them BOTH and came home. So now we have two cars, and no money!
So the bad news is, I haven't been able to finish all of the fabric doodles I've been working on. But the good news is, we need moneys so I'll be offering more slots as soon as I do finish this batch. I've got three finished so far, and that big one should be done tomorrow. (I actually didn't like how the big one was turning out, so I started over! I like it much better now.) The hardest size is definitely the smallest. Oh my goodness, that one was so tricky! I actually redid it once as well. I'm debating whether or not I like the 4 inch hoop. I may rework parts of that one tonight. I definitely think the 5×7 is my favorite. It's just a good size to work with. (Also, I totally want to make myself a Pokeball hair clip now.)
I have definitely been learning a lot through making these. Fine tuning the process has been a fun challenge. The fact that they don't look EXACTLY how I sketched them is frustrating for this perfectionist. I'm a terrible critic though. Hopefully the people they are for will love them.