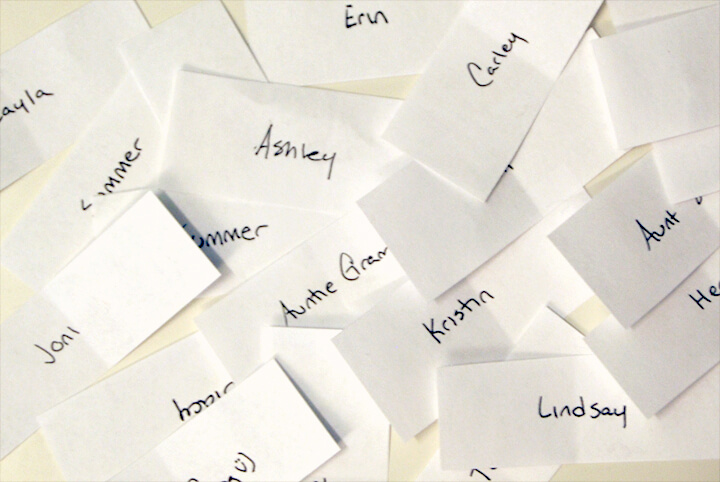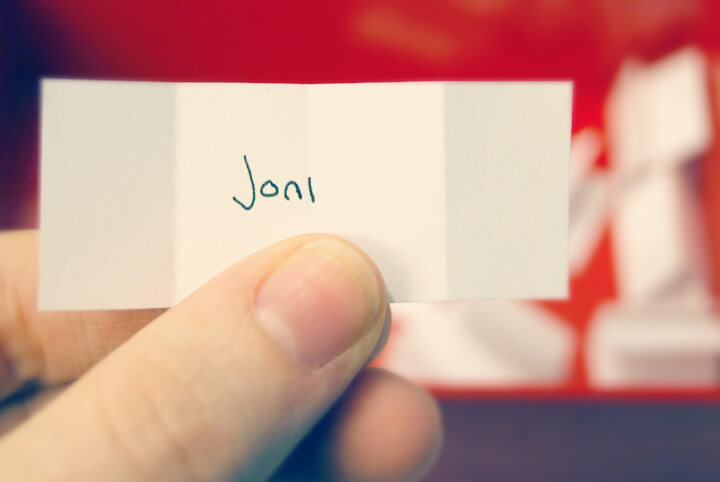 Picking a winner is hard! I wish I could send a prize to everyone!! Congratulations Joni, you are the lucky winner this time around! I'll email you soon about your prize package.
And just for fun, I decided to give a special mini prize to the comment that made me laugh the most. Because I like to laugh. It was a tie between Stacy, Layla, and Tee. (Those tiny papers made me giggle) Dinosaurs for the win haha! Now I get to come up with a fun little prize for Stacy. Oh the ideas.
And speaking of giveaways, I'll be hosting one over on Little Lady Little City sometime soon! I'm excited. (Can you tell?) I'll keep you posted.