Day 195
We had a bit of fun with a bottle of water today. I bought that water on my lunch break specifically for this. We just had so much fun with it last time!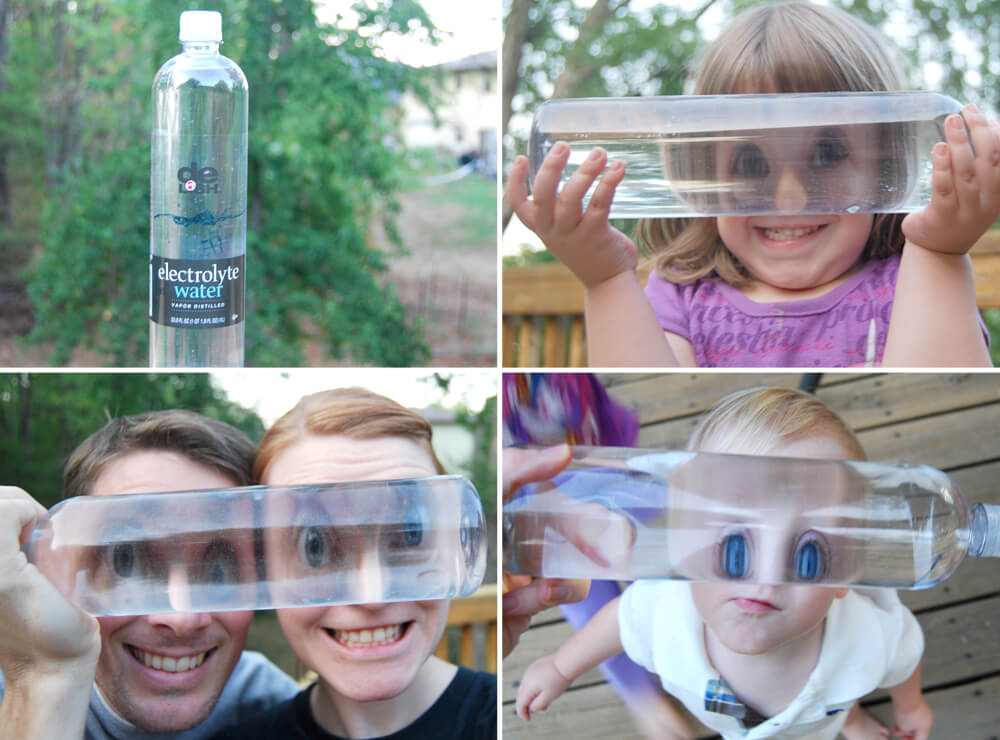 Day 196
Today we had a mini bbq picnic so I could test out the tiny grill someone at work gave me. (They were about to throw it out! I had to take it home.) Juniper didn't want to get dressed, so she wrapped a blanket around herself to watch me cook. I love how she looks like a little hula girl.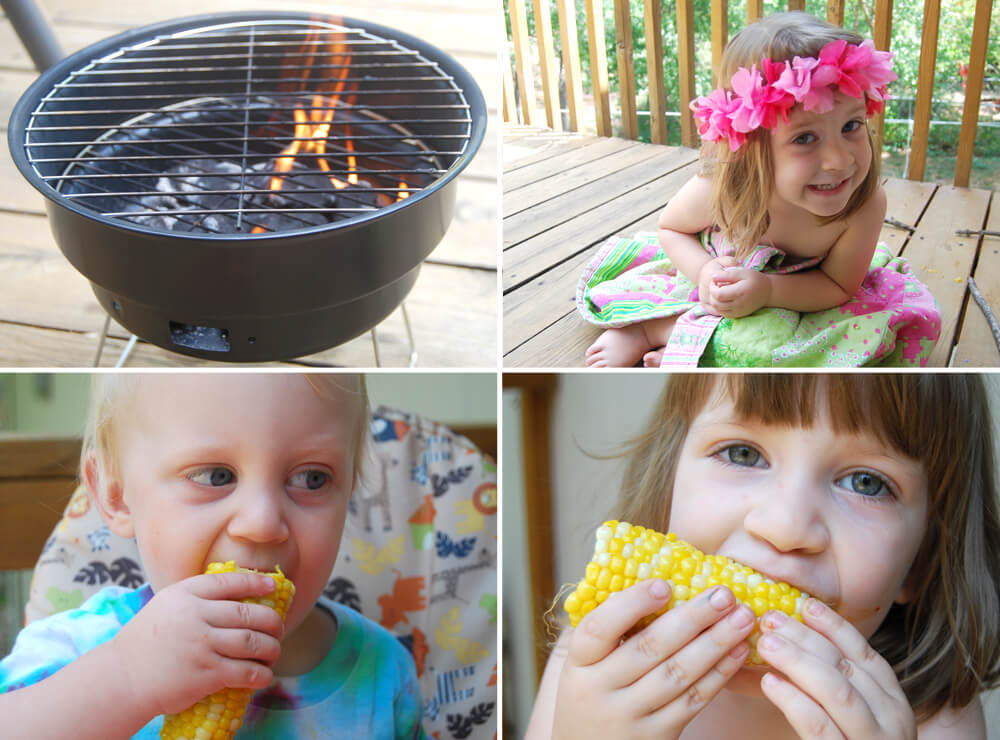 Day 197
Geocaching! Our new-ish favorite thing to do! This was a particularly good day for caching. In fact, I'm planning on sharing a few more pictures from today's adventure sometime soon. Flynn scored a little green toy car and is quite in love with it.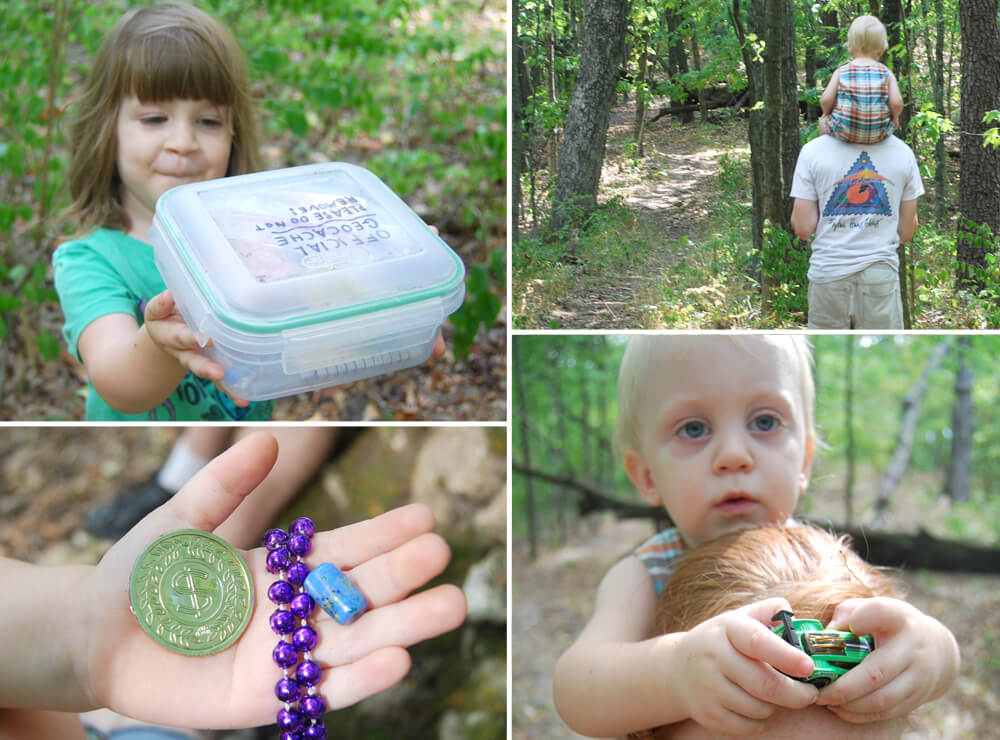 Day 198
We've been reading a book about clouds lately, so today we did a little sky gazing. Juniper thought this cloud looked like a dragon.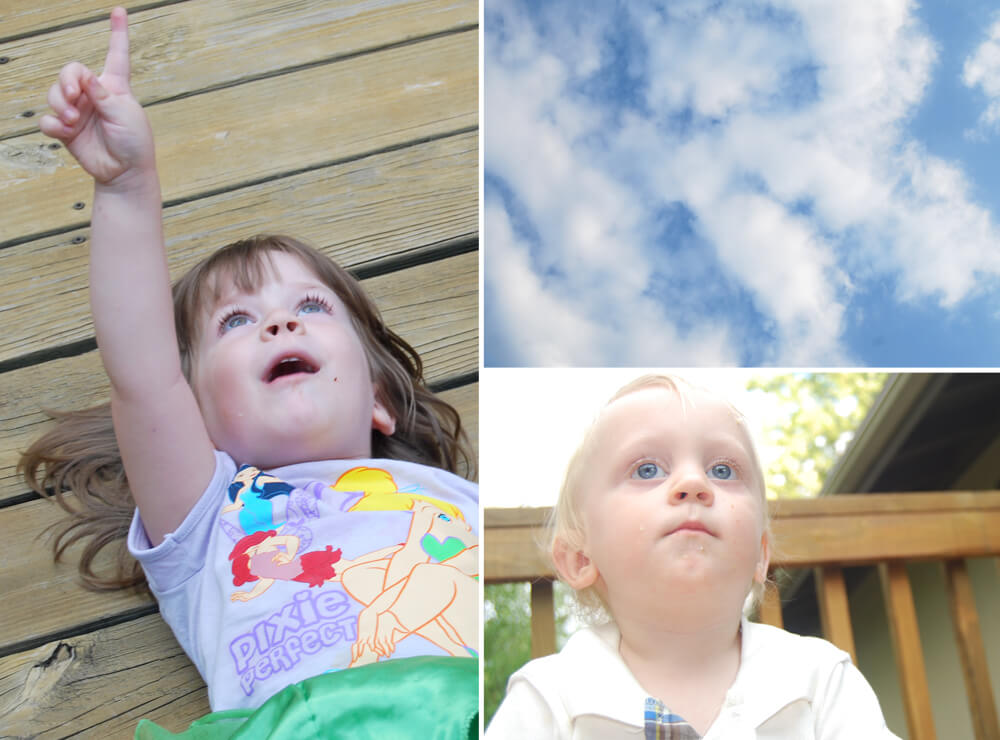 Day 199
The sun wasn't quite down when we got home from the library today, so after putting Flynn down for bed we sat outside and read all of our new books. Juniper did not want me to take her picture, can you tell?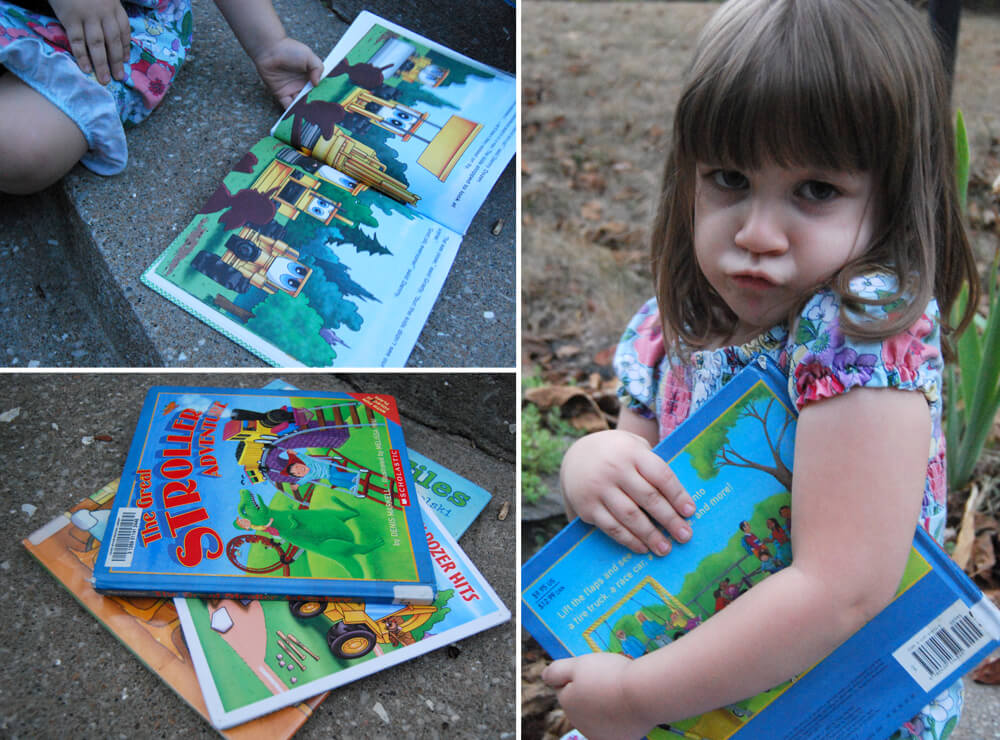 Day 200
(Day 200!! Can you believe it!?) Today was absolutely beautiful, so we went to Shelter Gardens to walk around and look at the flowers. Flynn was SO excited, he ran and ran and ran around the whole place. I tried to take a cute picture of the two of them, but he had other plans as usual. Really, today could not have been prettier. We are enjoying the cooler weather, now if only it would rain!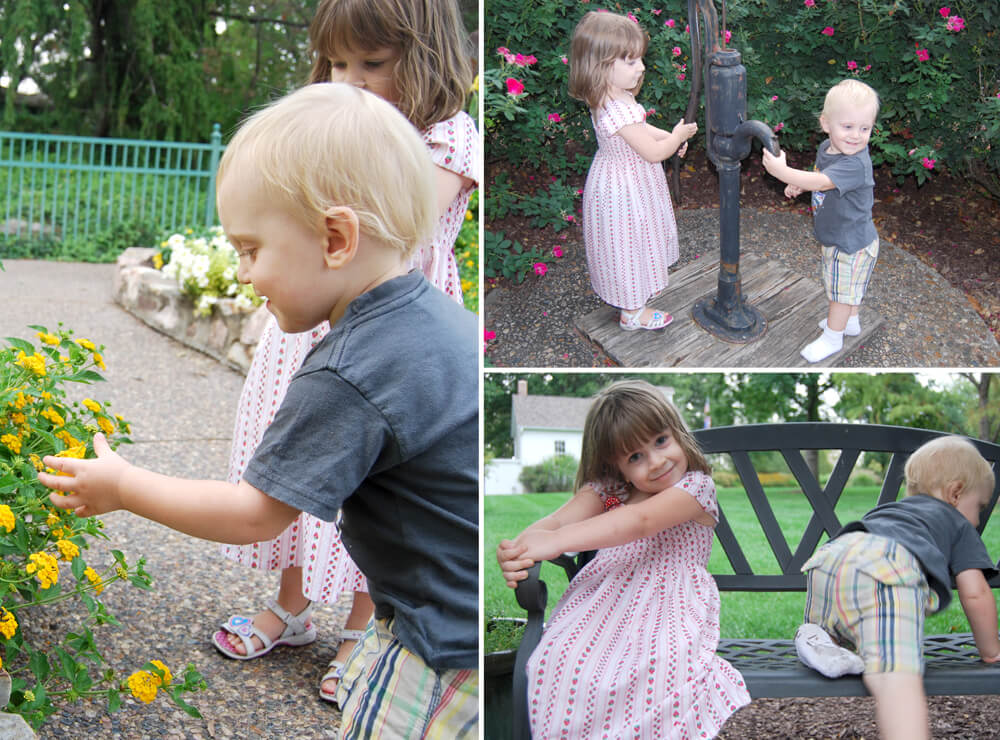 Day 201
A little bit of water play on the deck followed by some garden exploration. That is how we spent this lazy evening. It seems a creature of some sorts decided to eat one of our watermelons. Hopefully the other three survive long enough to eat! We cut this one open for fun, it was cool to look inside, and it smelled like watermelon! (Go figure, huh?)