So last night I was looking around internetland and I realized that it is October 15th, and I've only posted ONCE so far this month! I've got to say, it has been NICE being on this little techno-vacation of mine. But I'm excited to get back into the swing of things. I am still working out the details of my new creative venture. Exciting things are on the horizon and I can't wait to dive in and make it work. Yes, more vagueness. Seems to be my mood lately.
I mentioned in my last post that my brother got married last weekend. We were set to fly out of St Louis on Friday morning and get there the day before the wedding. But a bit of drama later, we ended up spending Friday night at a courtesy hotel, flying out early Saturday morning and making to CT just a couple of hours before the ceremony! They actually moved the wedding back an hour just for me, that is how special I am, haha! Flynn did remarkably well on the trip considering the circumstances, but my arms nearly fell off from holding him ALL day for 2 days straight. My muscles are enormous now.
The Monday after the wedding, my sister and I took Kim and Allyn out and about to take some nice photos. It was way too chilly to be wearing that beautiful dress, poor Kim! But we ended up getting some really nice pictures. Here are a some of my favorites. (And of course, there is this one that I shared the other day.)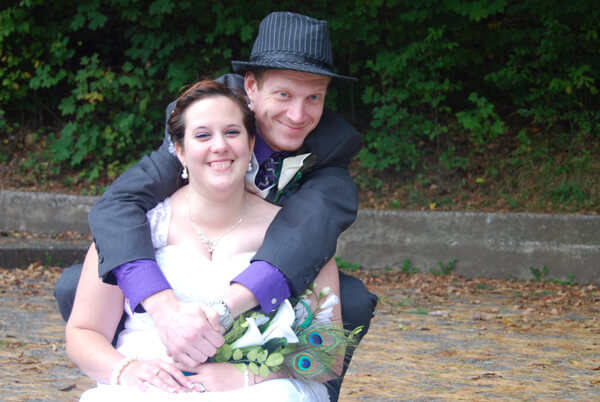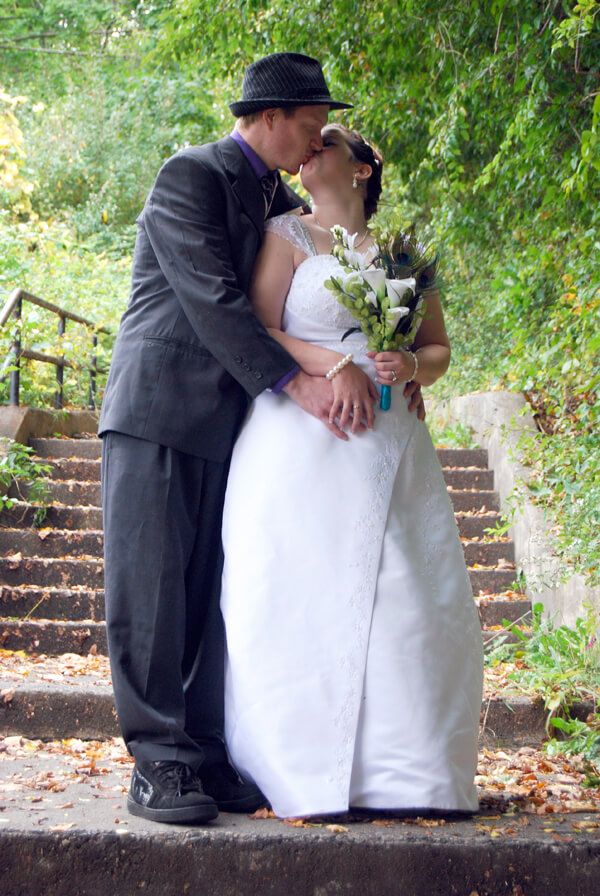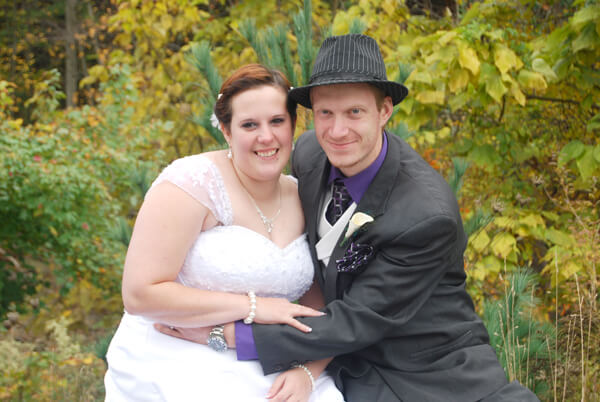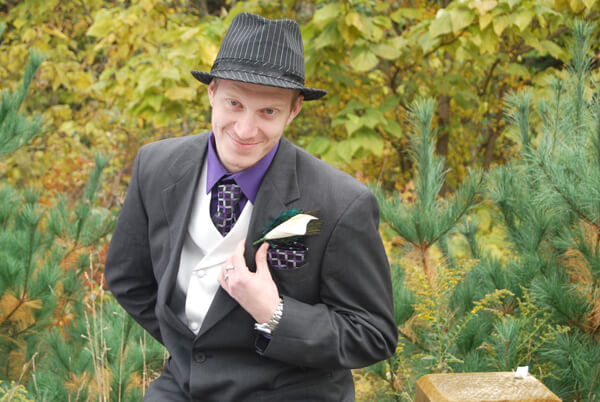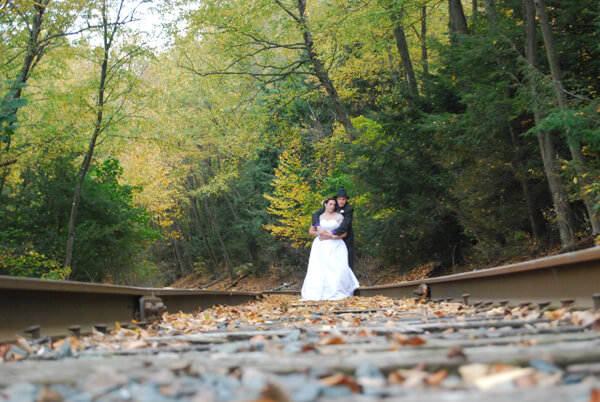 Heather and I had too much fun taking these photos together. Anytime we get together there is so much laughing that on our road trip last July her mini-van was re-dubbed "The Cackle Box". We need to start a wedding planning business and spread the insanity. Look, we even have matching crazy smiles! I love all of our "Behind the Scenes" shots, they make me giggle.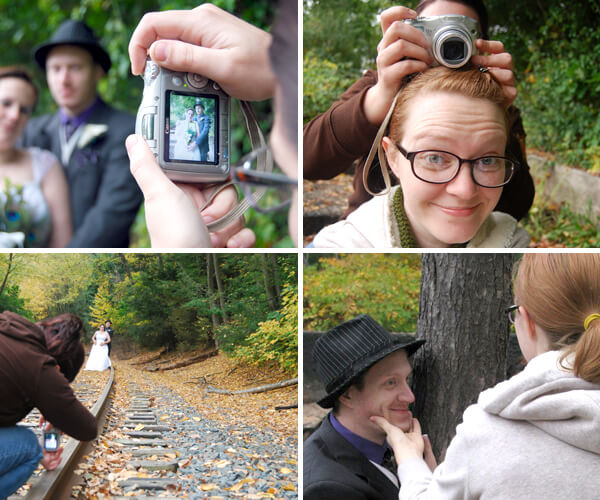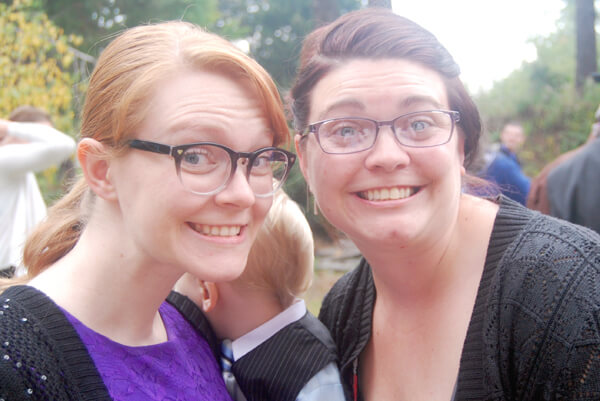 Tonight I am going to take some pictures of my finished bridesmaid dress! (Which I wore to the wedding with a black sweater because the sleeves weren't finished yet!) The before and after shots are pretty fantastic. It's one of my favorite dresses now.