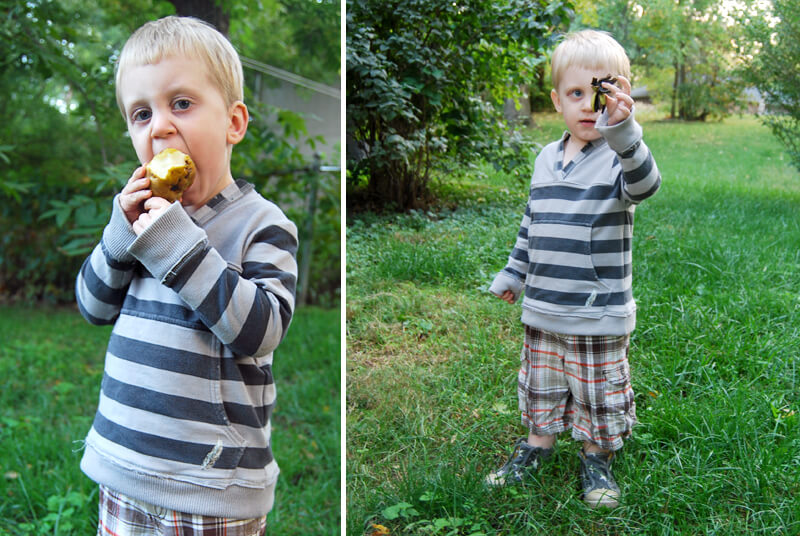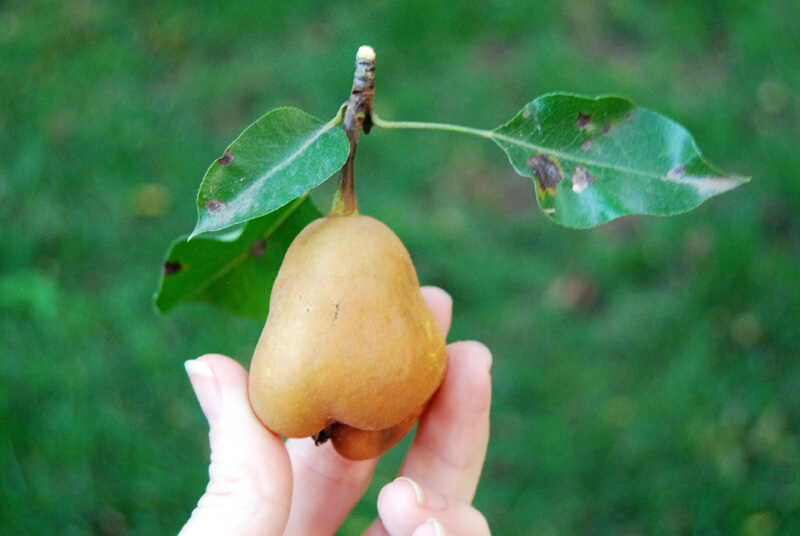 It is cold outside!! Trying to get Juniper and Flynn dressed to play outside has been a little annoying lately, because I can never find their warm clothes. Oma bought them some long pants and shirts last week so it's been a little easier, but they still need a few basics. So I'm using Kid's Clothes Week as motivation to sew up some cute warmer clothes for them. The plan is to sew them each a couple of sweaters, a light jacket, some pants, and a few fun warm accessories. Juniper could also use a couple of warm dresses. Money is pretty tight right now, so I'm trying to keep costs to a minimum. (Like $5 max, haha!)
I made this sweatshirt for Flynn over the weekend. It used to be an old shirt of mine that I hated and never ever wore. I'm not even sure why I still had it.. But I'm glad I didn't get rid of it because it makes a really cute little jacket for Flynn. Last night I sewed on (and screwed up) the hood. I'll post a picture of the finished shirt another day. (I might even fix the hood first if I'm feeling crazy.) Speaking of crazy, check out Flynn's outfit! Stripes, plaid and star shoes. He's awesome!
We picked a few pears this week. Last year we got TONS of pears, but this year the squirrels got them all first… We only got maybe four pears, and they were pretty scrawny. I would love some tips on keeping squirrels away. My only idea is to cover the whole tree with a net but it's a huge tree so that would be totally impractical. Also, Flynn is obsessed with the seed pods that fall from one of our trees. He always picks them up and squeals "I find!" It's cute. He's cute. The end.