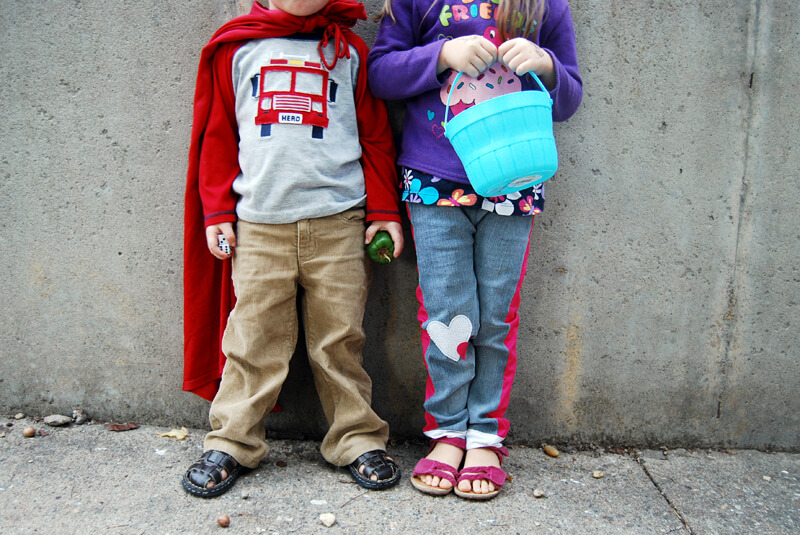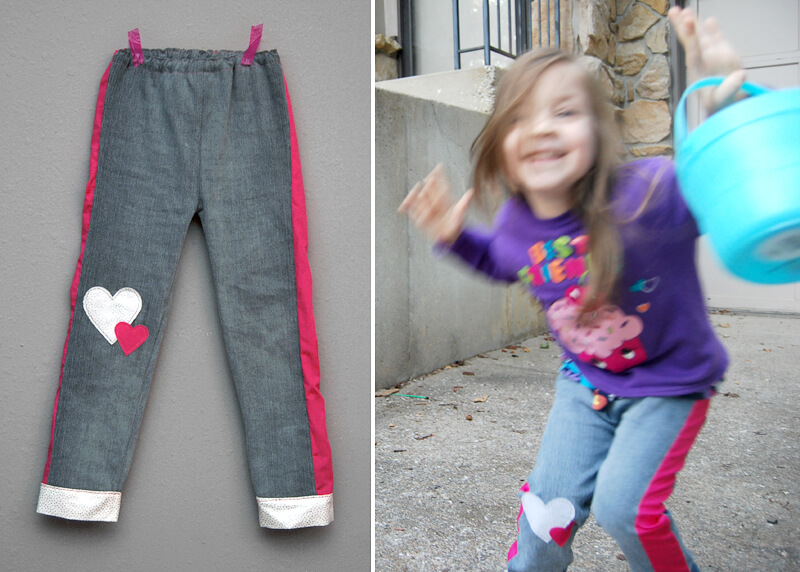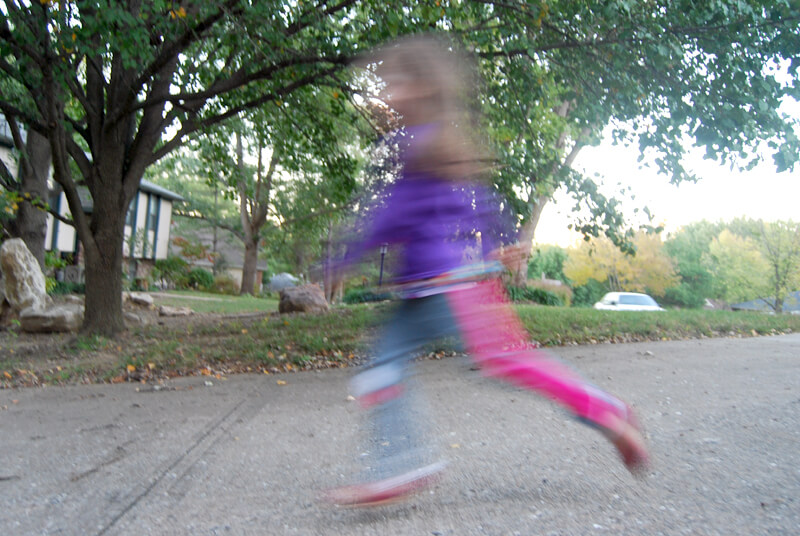 I made these pants for Juniper the other night. I almost didn't even post them today because, well, they suck. But the story that goes with them is pretty entertaining, so here they are!
The first time Juniper tried them on, she told me they were too tight. So I loosened them. "Still too tight." So I added nice thick pink stripes to the side. "Perfect Mommy! Oh I love them! Thank you!!" Awesome. I finish the leg seems and add the white cuffs on the bottom. (You can't tell in these photos, but that white fabric has the cutest little silver polka dots. I love it.) I have her try them on one more time before I finish off the top. "Um actually, I think they're still too tight. I can't move in them. I'm never ever going to wear them ever." GAH! At that point I just added a sloppy elastic waistband and called them done.
I convinced her to try them on one more time so I could snap a few pictures, and since MOST of the pictures I managed to get look quite a bit like that third photo, I highly doubt her claim of immovability. But she hates them so they're a total fail, but at least they're a cute fail. I'm going to try the whole pants thing again someday soon. As soon as all of our Halloween costumes are finished!
Flynn was being extra silly yesterday. He loves running around in that red cape. I should make him one that's more his size. (And since we have to eventually give that one back.) I have no idea why he insisted on carrying around that green pepper.